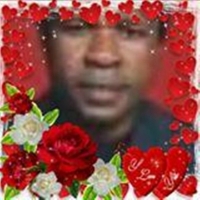 Deaconifeanyiofoedu@yahoo. Com
Educated , fun loving and god fearing professional with great leadership skills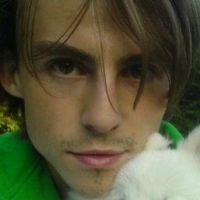 If you are honest loyal faithful, let me know
Due to my bitter past experience of searching for bride online i would like to clarify some important things at first.
ladies from russia and ukraine are not desired. Anyway i wish to all of you good luck with other guys. I am interested in asian girls with real profiles only.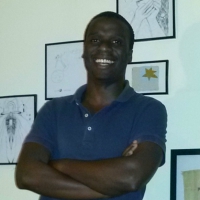 New born seeks for pen pals...
I am a open minded person, sometimes showing a little shyness. Faith very much describes who i am. The word of god is where i always find the answers to all my questions, the nature all of actions and relationships...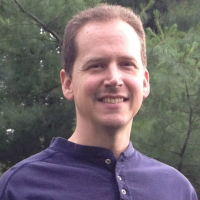 Male looking for a kind-hearted female.
I enjoy things from days gone by (movies, tv shows, music, etc. ). I have little interest in much of the media created nowadays because it has been either corrupted with the new way the culture thinks or it has had anything related to the christian god neutralized.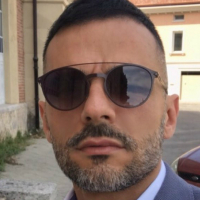 I am a single,gentle,caring, and loving man. My inner is more ha ...
I am william an easy going person,down to earth,understanding,honest,hardworking,fears my creator and hoping to meet a lady with same qualities. I love life and making the best out of it.