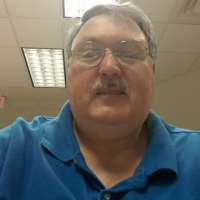 Looking for my best friend
Hi! Thank you for taking the time to look at my profile. I am gene, glad to meet you. I am currently a student studying on my masters degree in christian ministry and leadership. I enjoy doing all kinds things. I enjoy dining out, drinking coffee or going to a sporting event specially invo ...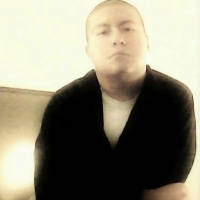 If your not presently in the u. S. A , please don't message me. G ...
Only those ladies now in the u. S. A.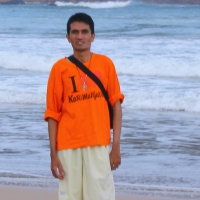 Paul_sinulingga@yahoo. Com
I like pray to god jesus christ
i like read holy bible
i like music christian not music world
i always go to the church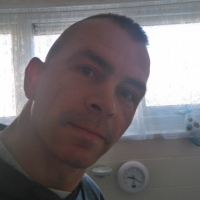 Hi my name is stephen,i'm a spiritual born again christian,lookin ...
I have an amazing story of finding the lord jesus christ,i found him to be as real as you and me,and i'm looking forwards to telling my story,he transformed me from a wreck of a man to a strong fit and muscular man,i'm an open book for anyone to ask me whatever they want to know,i'll be ho ...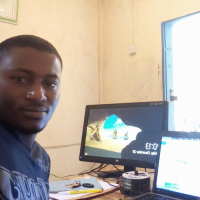 I am serious about getting a good relationship.
Handsome, hardworking, intelligent, honest and lovely