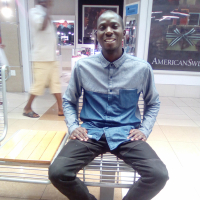 Am a devoted christian looking for devoted born again christain f ...
Commitment to the lord and godly way. Love
I'm john from emmen (the netherlands)
I love jesus with my heart and soul. <br /><br /><br />
so i am john, i am 39 years old and i live in emmen. <br /><br /><br />
i am a man who knows what he wants and i have a big heart for the jewish people because it is god's chosen peopl ...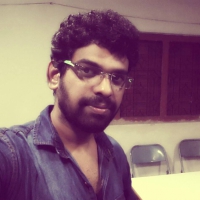 My name is stephen and i m looking for a godfearing and honest wo ...
My name is stephen <br />
i m youngman of 27 age <br />
my height is 5:9<br />
i m very loveing nd careing youngman <br />
i lives in india<br />
i m still virgin <br />
i want to give my heart to a right girl &l ...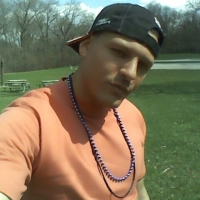 Hi, i'm new on here. I may be updating my info and photos a bit l ...
I suppose i've been feeling a bit isolated lately (for a while). Between work, school, and projects, and still dealing with some hurt feelings (smile anyhow), i'm considering whether i need to reach out to meet or communicate with someone more. *