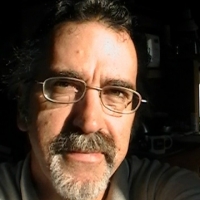 I'm a stable, reflective man with a scholar background but writin ...
I enjoy the human insights of english classic novels and movies. I like biking and snowshoeing as i plan to keep active but without hard impacts, and enjoy mountaintop winter sun when lowland weather is gray. I'm active on a theology forum. I don't connect so well with my last adult son (4 ...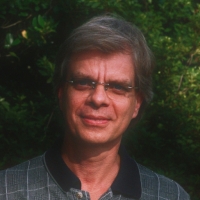 I am a man of rich treasures from from god ready to share with yo ...
I am single, never married, with no children searching for god's choice of a companion for my life. I am a very kind, gentle,compassionate, and affectionate man and very loyal in relationships. I am a little reserved and quiet, but have a treasure house of riches from the lord. I love the ...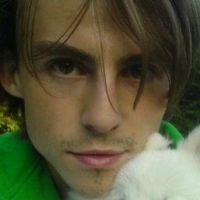 If you are honest loyal faithful, let me know
Due to my bitter past experience of searching for bride online i would like to clarify some important things at first.
ladies from russia and ukraine are not desired. Anyway i wish to all of you good luck with other guys. I am interested in asian girls with real profiles only.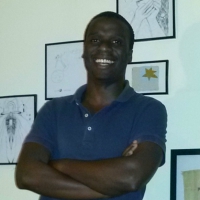 New born seeks for pen pals...
I am a open minded person, sometimes showing a little shyness. Faith very much describes who i am. The word of god is where i always find the answers to all my questions, the nature all of actions and relationships...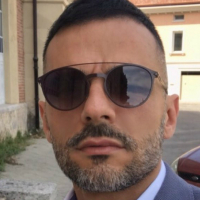 I am a single,gentle,caring, and loving man. My inner is more ha ...
I am william an easy going person,down to earth,understanding,honest,hardworking,fears my creator and hoping to meet a lady with same qualities. I love life and making the best out of it.