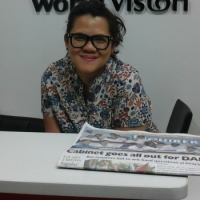 God is good and faithful!
Sweet and sincere, loving and affectionate, mature and very optimistic in life, loyal, loves to serve the people i love and those who are in need.... Views life as god's gift to be enjoyed to the fullest especially with the people you love, fun to be with, warm-hearted ,understanding, comm ...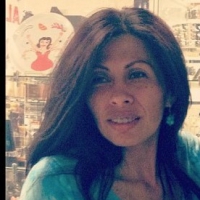 Praying for my solmate
Hello , i am a woman with cristian values , very active , i considere good friends hard working. No drama. Good sense of humor. I am very serious here no game with picture please. , i have been contact with some scamers ,if you are one of them<br /><br />
please move o ...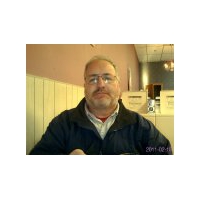 Swcm looking for swcf for conversation and possible relationship
I have been single for a long time. I have met many nice people on the internet but just not the right one. I had to discover what i was looking for. I think i know what i am looking for some traits are absolutes while others are not. I would enjoy sharing with you what those traits are.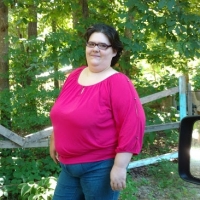 I am a christian women
I take care of my 80 year old grandma and i have dog name willie and i hope your does not have problem with it i date man only