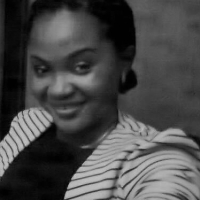 Please feel free to ask me anything you will like to know about m ...
I'm compassionate, and understanding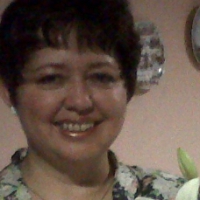 I like to meet new friends and to share with my family. I like to ...
I´m very loyal to my friends. I´m also creative and i like to do handcrafts and to write short tales.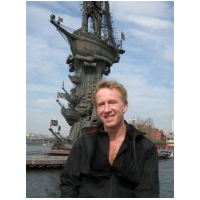 Looking for someone to connect with
I am athletic, motivated, kind sensitive, hard working, intelligent, romantic, funny, forgetful, loving, serious, nonsensical, musical,and more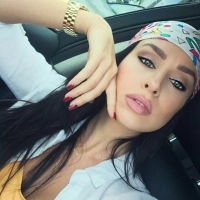 Im looking for my soulmate. My skype is elizah98618 at g male
I am a sincere and open-minded woman, who loves to bring smiles to those who surround me. I am not looking for a perfect man, i just dream to meet a real man who is mature enough to understand me and my thoughts, who is passionate about life, who knows how to make his woman happy! I'm resp ...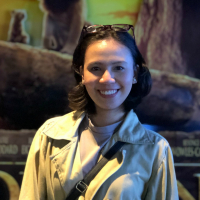 I'm an honest, down to earth christian woman, friendly and has a ...
My social media: instagram https://www. Instagram. Com/thereadaloudlibrary/? Hl=en | youtube https://www. Youtube. Com/channel/uchpvmw-y7ykfcegk-rnmfca? View_as=subscriber ******************* i'm the type of person who "wears her heart on her sleeve" andg those who know m ...