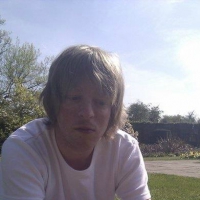 Hello!! :-)
Hi there, i'm james, 32 years old and i live in london!
i am passionate about jesus and try to live every day getting closer and closer to him.
i lead worship at my church.
my other passion is music and i a ...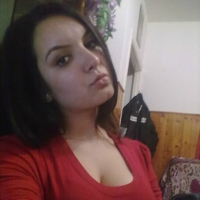 I'm looking for serious relationship that can land to marriage
I'm actually looking for long lasting relationship with a decent man,
someone honest, caring, romantic, loyal, intelligent, passionate ,loving
and confident... Who has focus and knows what he wants. Most of all i
care for happiness and a bit of adventure in my life.