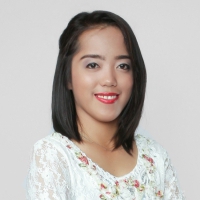 Hi! I am interested and looking for friends and soon to be partne ...
I'm a christian and a music lover. I play few instruments and play different sports. I love to travel and explore new things and places. I am very adventurous.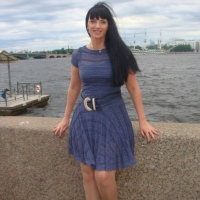 I am honest,caring and loving woman
I am a good woman who is loving, caring, dependable, loyal and everything that a man could ever want in a woman. I am looking for a man who possesses the same qualities. A man who is ready to settle down and commit to one woman. A man who is ready for a grown up relationship. No time for g ...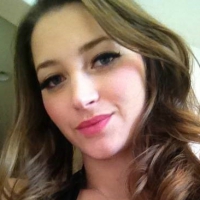 Love is sweet if with the right person
I am new to this internet dating of a thing,a friend of my was invited me to the group.. I am single woman. As for me am ready to take any risk look for a man of my dream because i do believe that there is no fear in love. But perfect love drives out fear, because fear has to do with punis ...