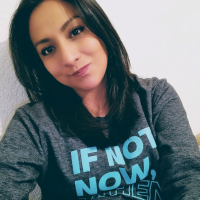 Hola soy sara, tengo 26 años, mamá de 2 hermosos ni ...
Mi nombre es sara, soy del estado de méxico, me dedico a ser miss en un centro deportivo. Estoy divorciada y soy madre de 2 hermosos niños. <br /><br /><br /><br />
soy crisitiana pentecostal, creo en jesús y amo a mis padres. <br /&gt ...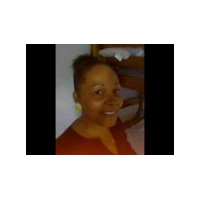 Hello and god bless
Hello and god bless what i find special in myself is that i am loving honest faithful and caring these quaulities comes fom having a personal
relationship with the lord i am a good listener a genuine woman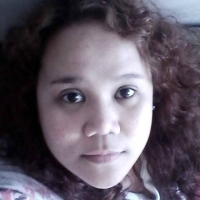 Live life to the fullest! Its a gift from god
I love the lord and value my relationship with god as my top most priority. I love to laugh and be funny, i also love to sing, eat, and go for karaoke with friends and family. I also love devoting my time with church works.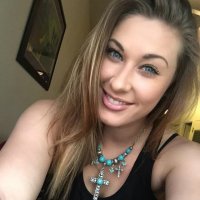 I'm an easygoing woman
Lol not to say much.... I think i find myself to be somebody who everybody would love to socialize with
you can text me rosedailey13 at g mail 0r 7 4 7 2 6 6 1 0 7 7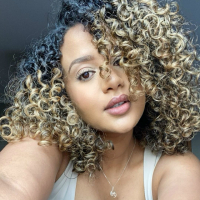 I will tell you later
I am a nice woman i am an easy going person and have fear of god so later
i am a nice woman i am an easy going person and have fear of god so later
i am a nice woman i am an easy going person and have fear of god so later